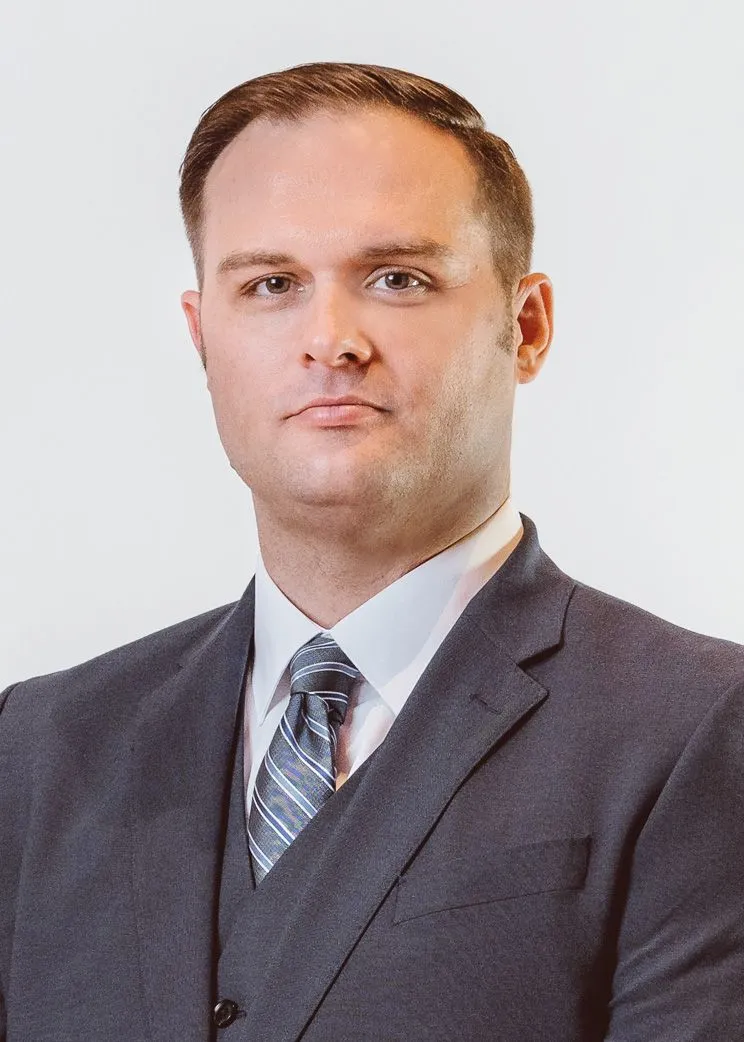 Meet Bristow Optometrist, Zeddie Cantrell, O.D.

Dr. Cantrell is originally from Bristow and returns to offer the latest in eye care to the Bristow area. Dr. Cantrell graduated from Northeastern State University College of Optometry where he received outstanding marks in clinical care and academic research. He completed his externship in ocular pathology at BVA Advanced Eye Care in Tulsa.
Dr. Cantrell brings exciting new services to share with the Bristow community. Dr. Cantrell specializes in advanced contact lenses such as bifocal contacts, astigmatism, keratoconus, and corneal refractive therapy. He also provides services in low vision for patients with conditions such as macular degeneration and diabetes. In addition, Dr. Cantrell offers pediatric services for ages three months and above including vision therapy for conditions such as lazy eyes, turned eyes, focusing and tracking problems. Dr. Cantrell also performs minor surgical procedures such as YAG-capsulotomy, chalazion and skin tag removal, and co-manages cataract surgery, LASIK, and PRK.
Dr. Cantrell is an NSU Hall of Fame inductee, a member of the American Optometric Association, and an affiliate of the College of Optometrists in Vision Development. Dr. Cantrell loves to stay involved in the local community and serves as a deacon and children's Sunday school teacher at the First Baptist Church, is a member of the Bristow Rotary Club, serves on the Bristow Hospital Board, the Bristow Education Foundation, and announces the Bristow High School football games. Dr. Cantrell accepts appointments five days a week.